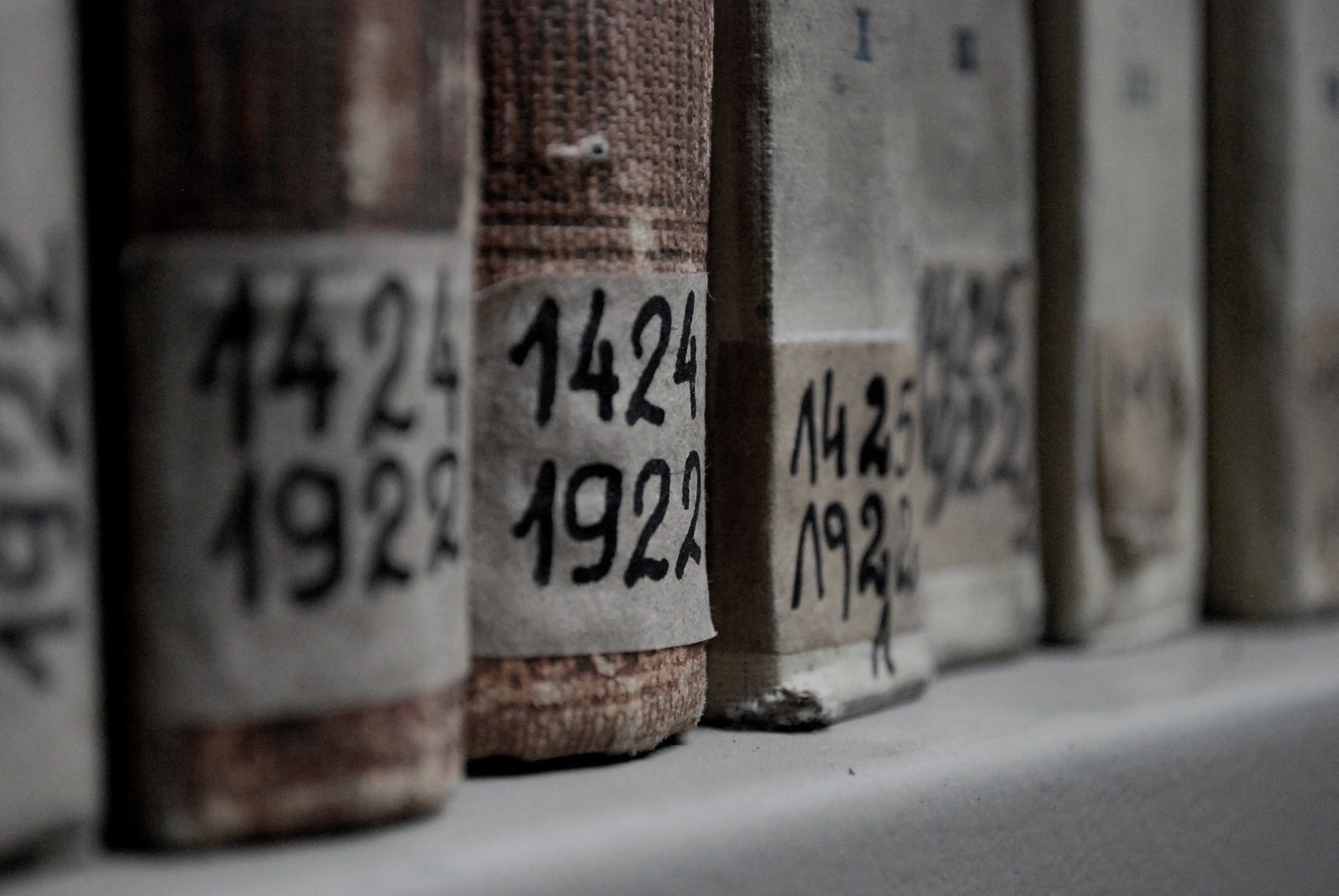 Essentio professionals, together with our industry-leading Archivist™ solution, provide tailored data management solutions that improve system performance, enhance risk management and disaster recovery, and help achieve and maintain compliance.
We work with you to understand your business requirements and integrate them into the archiving rules to make data management as effective as possible. We achieve cost-effective best practices for JD Edwards Enterprise solutions that ensure fast, seamless integration, full system integrity, and effective enterprise data management.
Archivist by Essentio has been developed with JD Edwards OneWorld and JD Edwards World customers in mind to achieve unparalleled enterprise data management. At Essentio we have extensive domain experience in JD Edwards, providing a complete solution, not just a software application for your company.
JD Edwards specific functionality includes:
pre-defined templates for archival of data form ALL standard JD Edwards modules
handling of Media Objects
formatting of data (ex: dates) in reports / exports
summarization of General Ledger and Cardex transactions
finding used or unused master data to identify candidates for clean-up
Divestitures Data Extractions
Divestitures are a common part of M&A activities.  While separation of a business unit may be a complex one, we have made the data separation a breeze by providing templates for JD Edwards.  All that is needed are Company Codes (or Business Units) for which data is to be extracted and our jobs take care of the rest.  We even ensure that only common data items (such as Customers, Vendors, Items) related to the divested entities are provided to the acquiring partner.
Automation
Archivist allows you to setup jobs and run the automatically with minimal intervention.
Launches jobs using a built-in Scheduler
Allows specification of days and times in Job Calendar to control when jobs are allowed to run in the system
Uses Job Plans to run a set of related jobs with dependencies
Sends email notifications when jobs are started, completed or if any attention is required
Catalog and Audit Trail
The Archivist Catalog is used to capture information about specifically what has been archived, purged, restored or disposed.  To support IT compliance, it also includes complete audit trails which track:
Job run history
SQL logs
Object versioning and publishing history
User activity
Archive creation
Restoration of archives
Disposal of archives
Define approval workflows to:
publish jobs in production
control running jobs
modify archival/retention policies
segregate roles and responsibilities