PathFinder
Navigate Your Data Jungle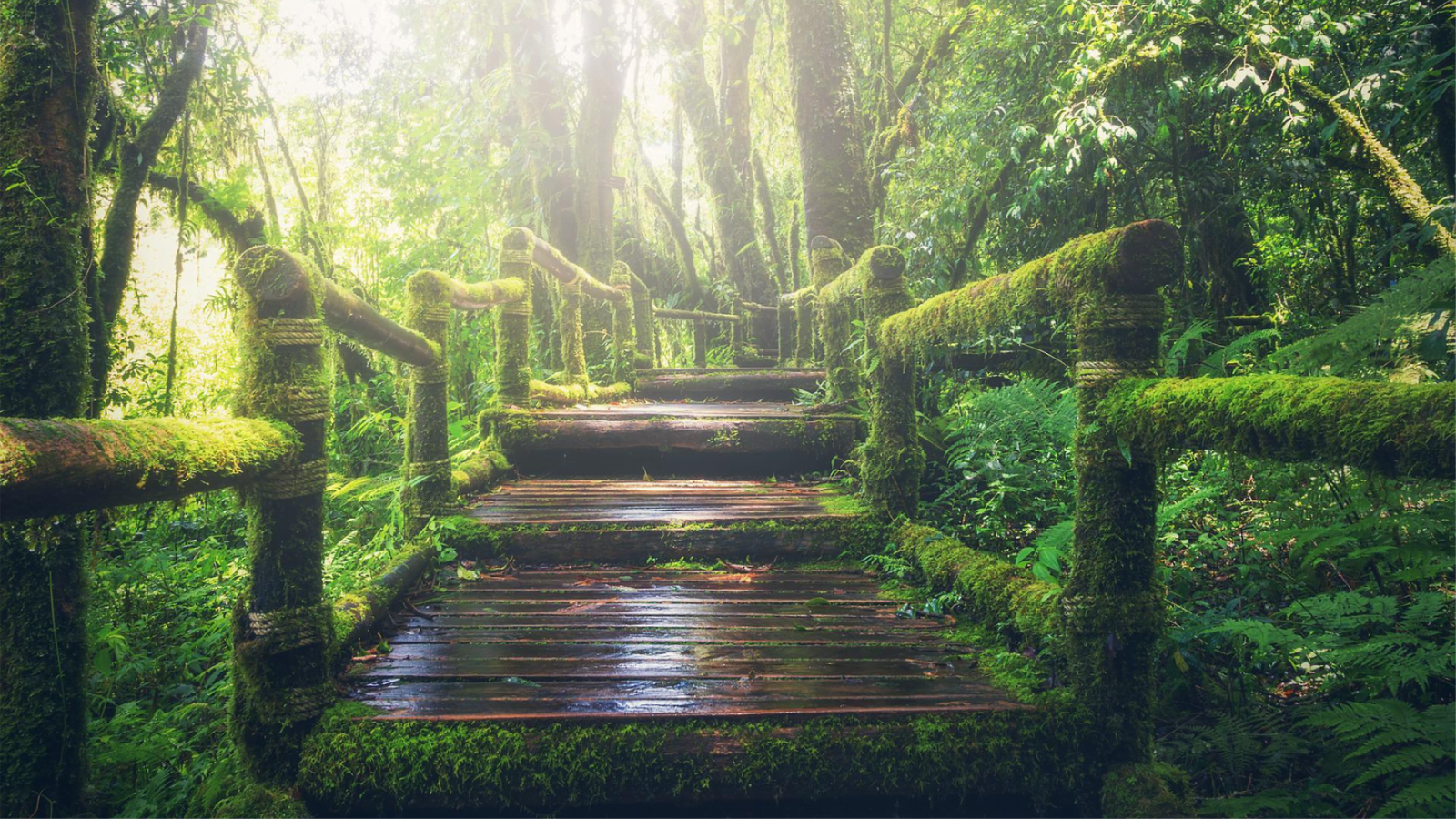 PathFinder was created to help users better understand their data. It is not a simple reporting tool to summarize or filter data by certain attributes, but a real time access tool that allows you to find your way through the data.
What do we mean, find your way through the data? Think about a scenario where you want to understand payments made on an order. How would you do that today? You would need to look up the sales order, find the related invoices, search for those invoices and then find the related customer payments by opening multiple pages.
Imagine the ability to seamlessly navigate from one type of data to another and not having to back up and look for additional data. Just drill straight through from one type of data to another (ex: Order-to-Cash)…in real-time!
PathFinder is a browser-based tool that uses pre-defined or custom Business Objects.  Additionally, with PathFinder, you can join different sources of data. For example, you might combine data from a shipping system with JDE Sales Orders to better track the status of shipments – without having to switch between applications or use a data warehouse.
PathFinder makes navigating JD Edwards data streams a breeze.  Instead of having to click through multiple applications (ex: Customer Service Inquiry, Invoices, Customer Payments), the data is presented in front of the user without having to leave the origin of the inquiry.  JD Edwards specific functionality includes:
pre-defined Business Objects for navigation of standard JD Edwards data
user-defined codes (UDC) and Master Data look ups
user-friendly data formatting (ex: dates, currency, quantities, business units) on screen and in downloads
ability to view and download Media Objects
user-friendly display of table and column names
Data Maps
Usually, data is presented and accessed in silos – not because that is how the user wants to see it; rather, due to the limitation of the systems they are using.  In the real world, data is interconnected and navigating it usually requires inefficient ERP applications, creation of custom reports or deploying a BI solution.
PathFinder's Data Maps eliminate the difficulty by:
connecting Business Objects from multiple systems together
allowing the user to naturally drill-down / through their data
PathFinder Business Views extend the idea of bringing siloed data together by allowing data from multiple Business Objects (or tables) in a single view.